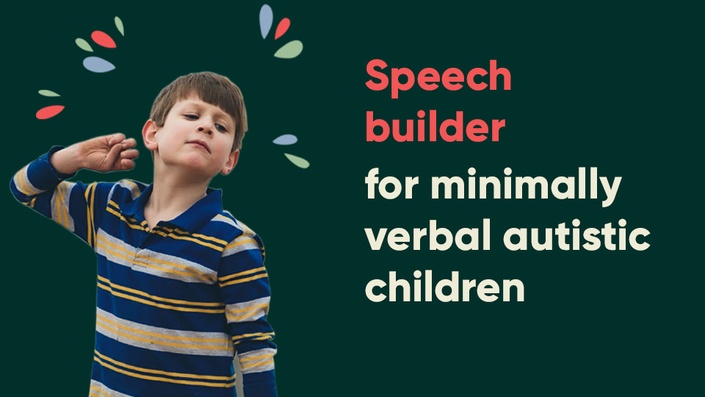 Speech Builder: Speech Acquisition for Minimally Verbal Autistic Children
Everything you Need to Know about the Mechanics of Sound and Speech Production
Purchase Product
Autism Spectrum Conditions affects roughly 1% of children in the English-speaking world. Approximately 50% of those affected by ASC have trouble in developing speech and language. In the absence of other physical or mental conditions, this challenge is typically the result of one or more of the following three possibilities:
The child has physical difficulty producing sound
The child does not understand the system of language
The child does not want to speak (selective mutism)
Of these three issues, the first is both the most fundamental as well as one of the most common: many minimally verbal autistic children do not have the physical control to produce the fine movements of the vocal system required for speech. This course is designed for parents and carers of such children to provide the training necessary to work with these children on a consistent daily basis. It is meant for educational and informative purposes only.
This course was generously supported with funding from the Autism Research Trust. 50% of all profits will go directly to ART to support further research into autism and the development of additional tools and resources.
Your Instructor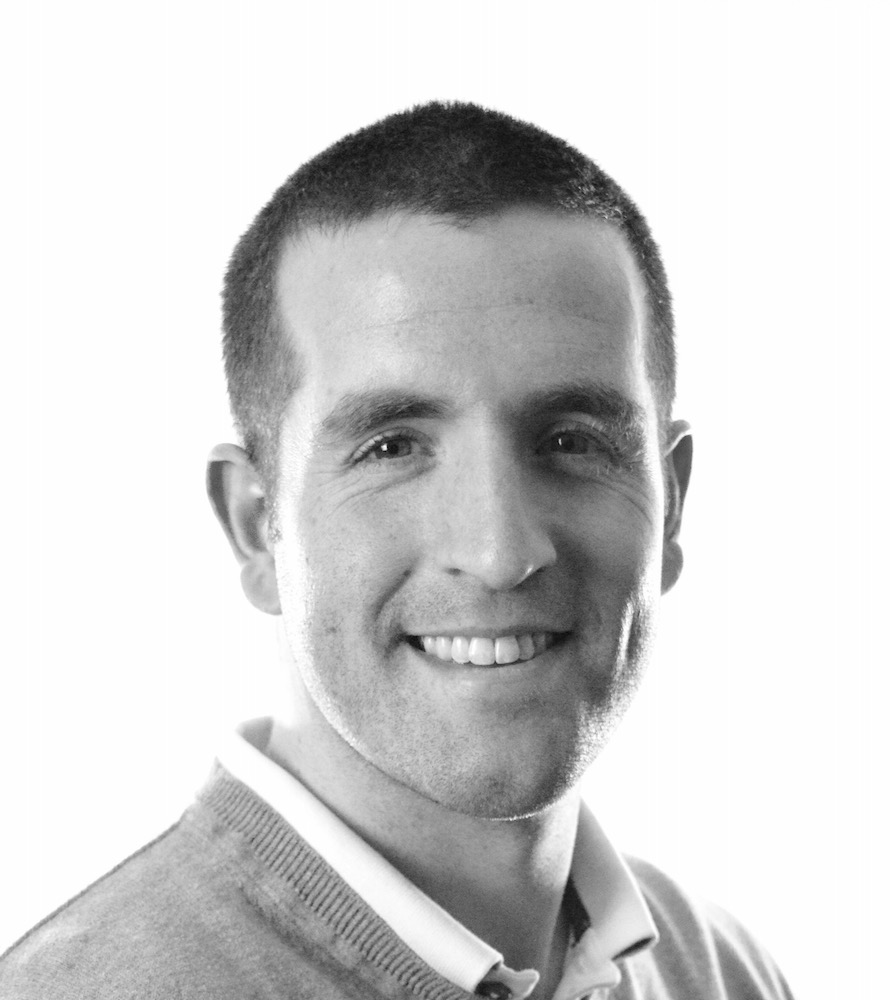 Dr. Aaron Ralby is the founder and director of Linguisticator Ltd, a Cambridge-based company developing online self-study courses in languages and memory. Aaron holds a BA in English and Modern Languages and Linguistics from the University of Maryland, Baltimore County; an MPhil in Anglo-Saxon, Norse and Celtic from the University of Cambridge; and a PhD in Medieval Studies from Cornell University. He is the principle overseer of course creation at Linguisticator and also presents final materials produced by his team of linguists and native speakers. He began collaborating with the Autism Research Centre in 2015 on issues related to languages acquisition in minimally verbal children with autism.
Course Curriculum
Understanding Sound as Movement
Available in days
days after you enroll
The Sounds of English – Starting with Vowels
Available in days
days after you enroll