What is Cambridge Autism Learning?
Cambridge Autism Learning is a new platform for parents and carers of autistic individuals. With the vast amount of information available on autism, it can be overwhelmingly difficult for parents to find information that is both relevant and trustworthy.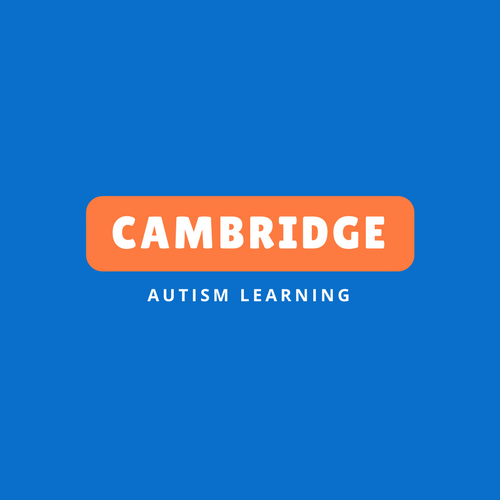 Cambridge Autism Learning will provide courses, information, and resources aimed to help autistic children and adults as well as their parents and carers.
The decision to create this platform came out of feedback from parents themselves, and we want to provide the resources that will be most useful to you. As such, we are open to ideas, suggestions, and requests. Please feel free to get in touch.
Cambridge Autism Learning is part of a Community Interest Company – 50% of all profits go directly to the Autism Research Trust to fund further research into autism and interventions.Resources that will be available on the platform include The Transporters, a emotion recognition programme for young children, informative speech training courses for parents and carers of autistic children, videos delivered by experts in the field of autism research and curated lists of books and tools available elsewhere.
About the Partners
Developed in partnership between Linguisticator and the Autism Research Centre, the platform will offer a mixture of informative courses for parents and carers as well as courses that have been through full research trials.
Research and development is supported by the Autism Research Trust and key investigators working on the project include Professor Simon Baron-Cohen and Dr David Greenberg from the University of Cambridge's Autism Research Centre and Dr Aaron Ralby from Linguisticator.
Linguisticator Ltd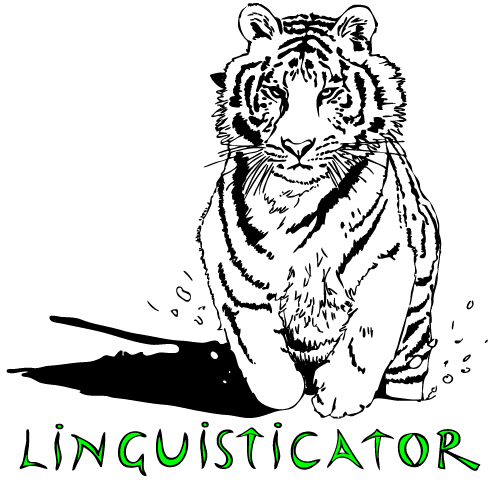 Linguisticator is a Cambridge-based company that specialises in the creation of online language and memory courses. A collaboration between Linguisticator and the Autism Research Centre began taking shape in 2015 to pool respective expertise in language and autism in an effort to help minimally verbal autistic children.
Linguisticator is currently developing Macunx VR, a new platform for building memory palaces in Virtual Reality, with the University of Westminster.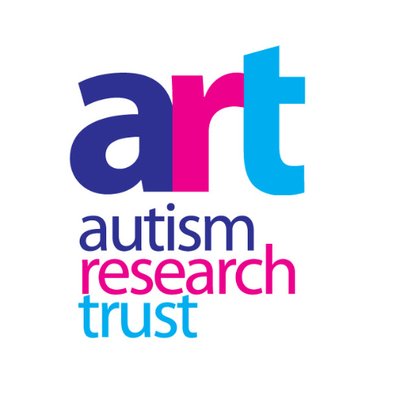 The Autism Research Trust raises funds predominately to support research conducted at the Autism Research Centre. They strongly believe that by investing in high quality research we can make a difference to the lives of those affected by autism, both now and into future generations.
Subscribe to our mailing list
_______________________________________________________________________________