Cambridge Autism Learning is a new platform for parents and carers of autistic individuals. With the vast amount of information available on autism, it can be overwhelmingly difficult for parents to find information that is both relevant and trustworthy.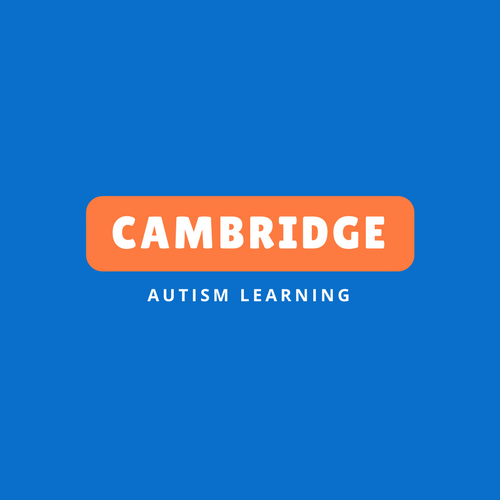 Cambridge Autism Learning will provide courses, information, and resources aimed to help autistic children and adults as well as their parents and carers.
The decision to create this platform came out of feedback from parents themselves, and we want to provide the resources that will be most useful to you. As such, we are open to ideas, suggestions, and requests. Please feel free to get in touch.